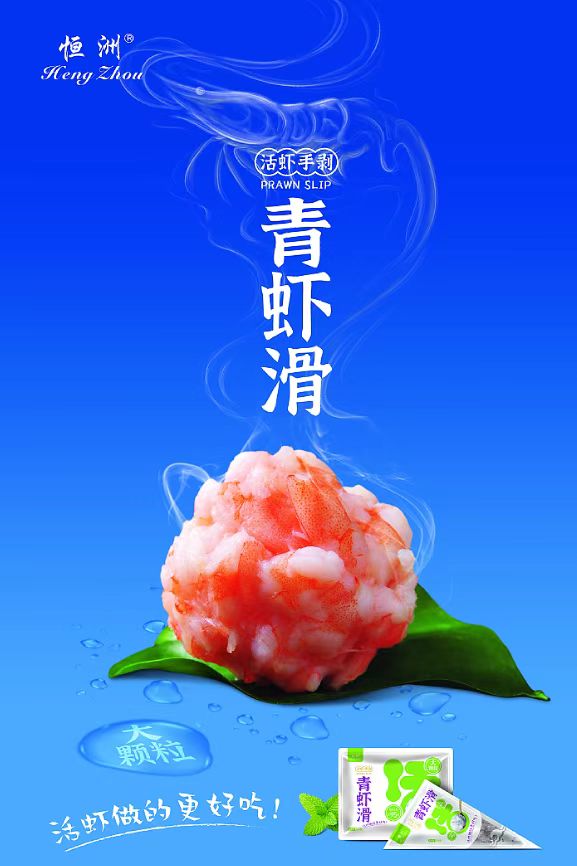 Shrimp slip is a kind of shrimp paste product. The main materials are shrimp meat, and the auxiliary materials are egg white, starch, etc. The content of shrimp is 500g, and the content of shrimp meat is ≥ 95%. It should be noted that the higher the content of shrimp, the purer the taste of shrimp.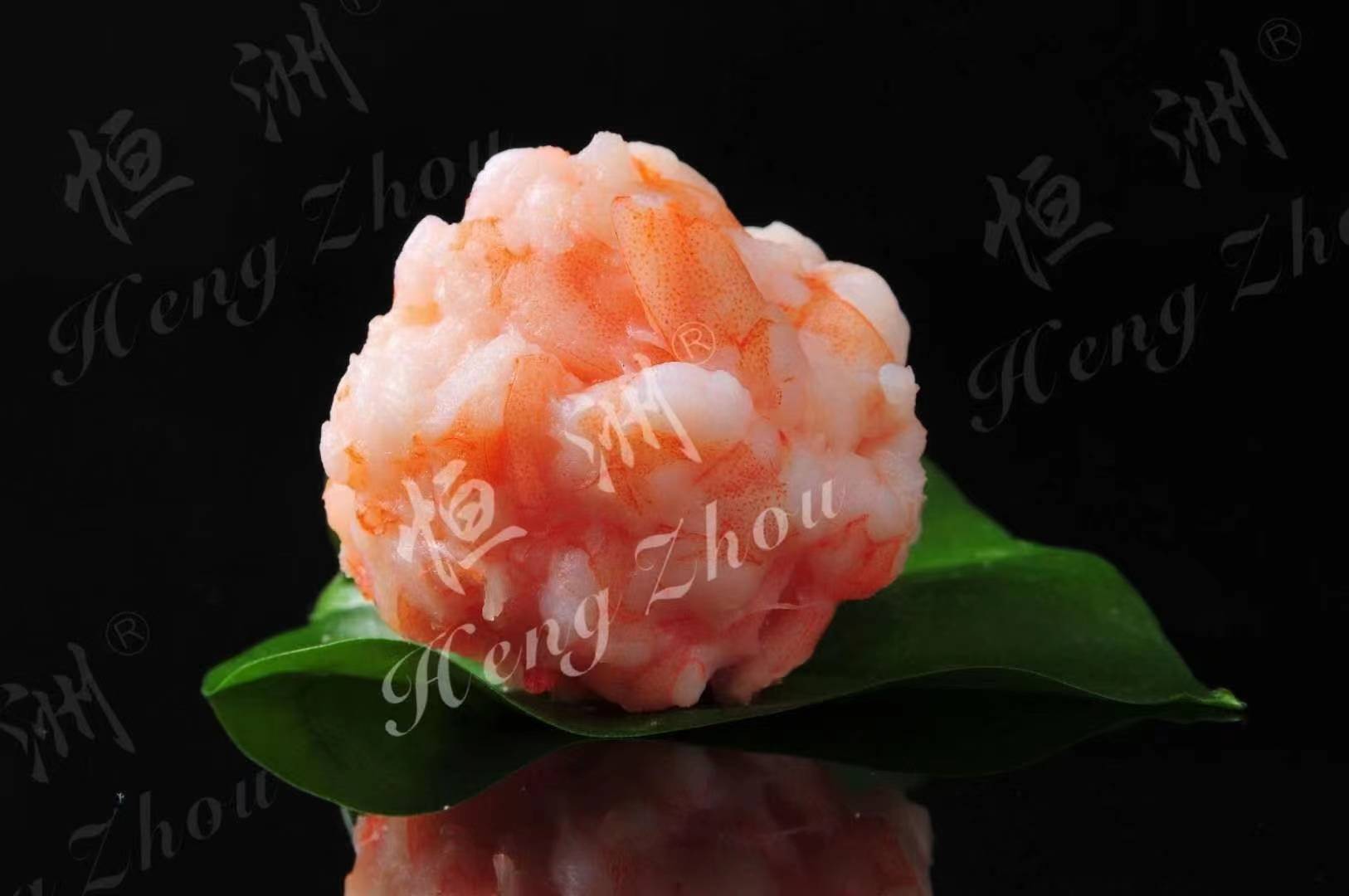 The method of shrimp slippery is to remove the shell of shrimp. After thousands of times of stirring by the machine, the shrimp meat becomes more viscous. After low temperature and quick freezing, the shrimp meat will not lose its taste. After thawing, the shrimp meat will be as fresh as ever, which is suitable for cooking soup, hot pot and other eating methods.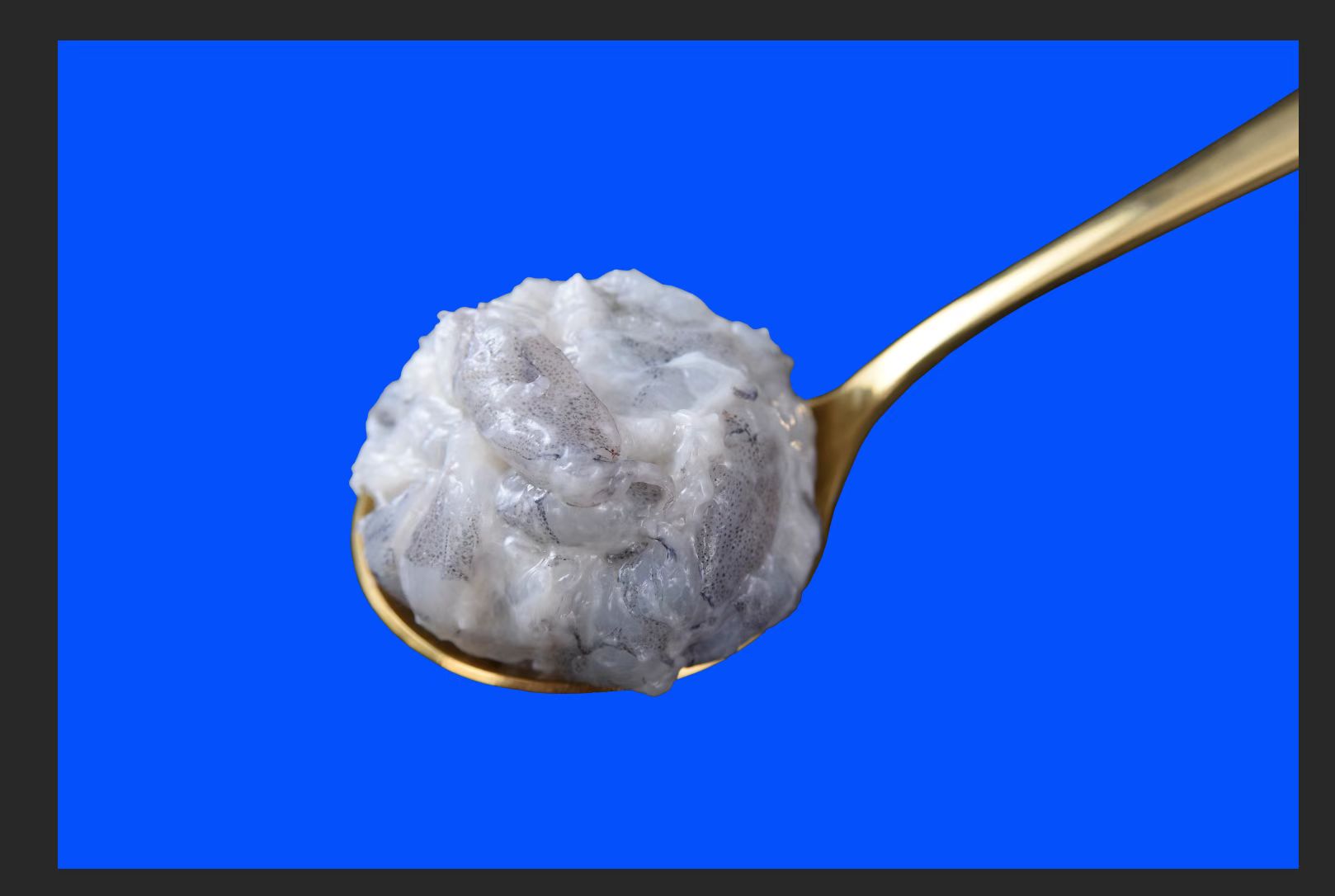 How to eat : After defrosting, fully cook and eat. You can rinse hot pot, steam, fry and fry
The ingredients have been prepared during the processing of shrimp slip, and no seasoning is needed.
Thawing : soak the unwrapped prawns in tap water for about 15 minutes (water temperature: 20 ℃ - 25 ℃).
Stir : Slide the defrosted shrimps into the container, and stir in one direction for 1-2 minutes.
Potting : After the water boils, use a spoon and other tools to shape the shrimp and put it into the pot.
Boil with water : Boil over high heat for about 2 minutes, then serve on a plate.